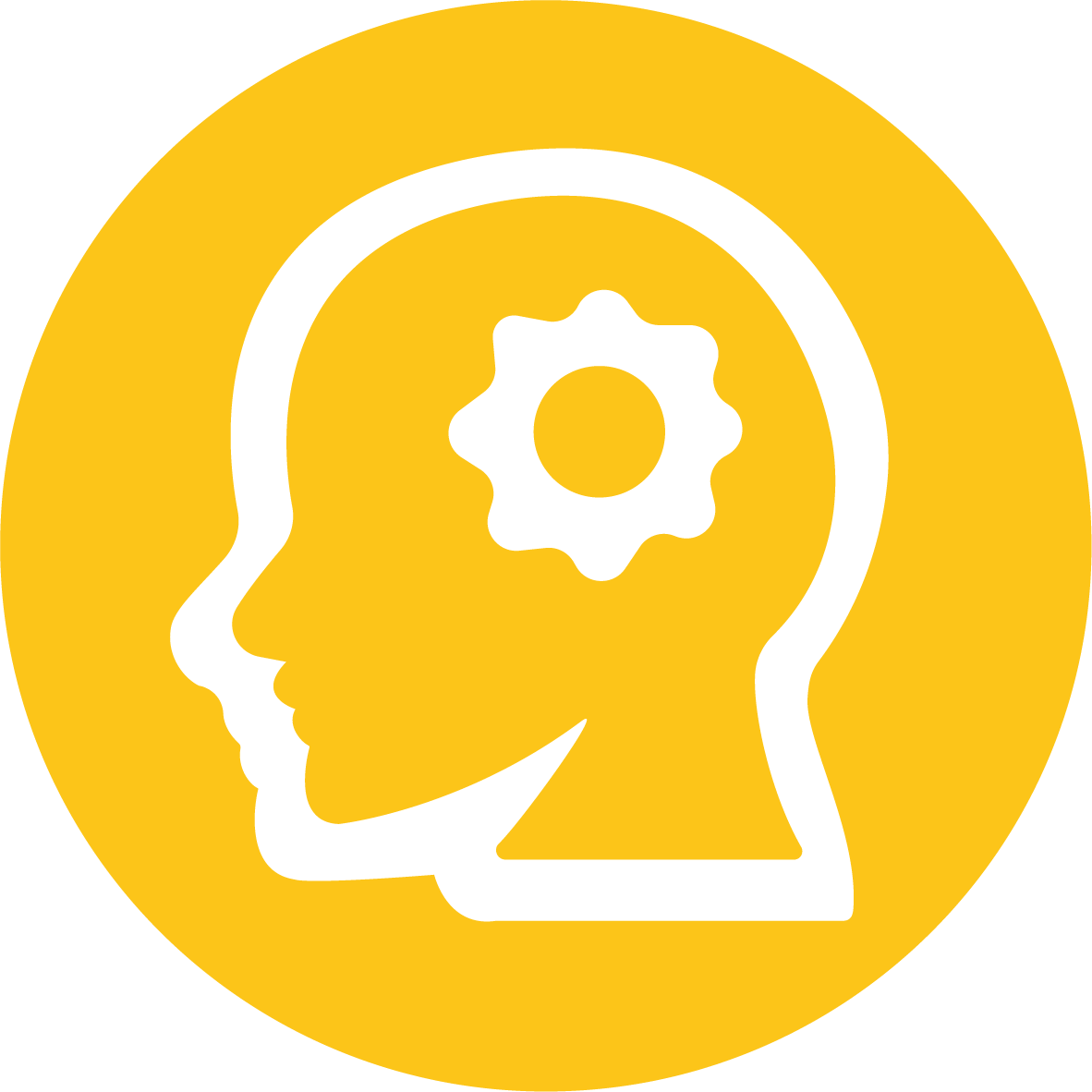 Ethics and integrity
We conduct our business with integrity and ethics. As a result of our moral rigour, we build trusting and sustainable relationships with our clients and our entire ecosystem.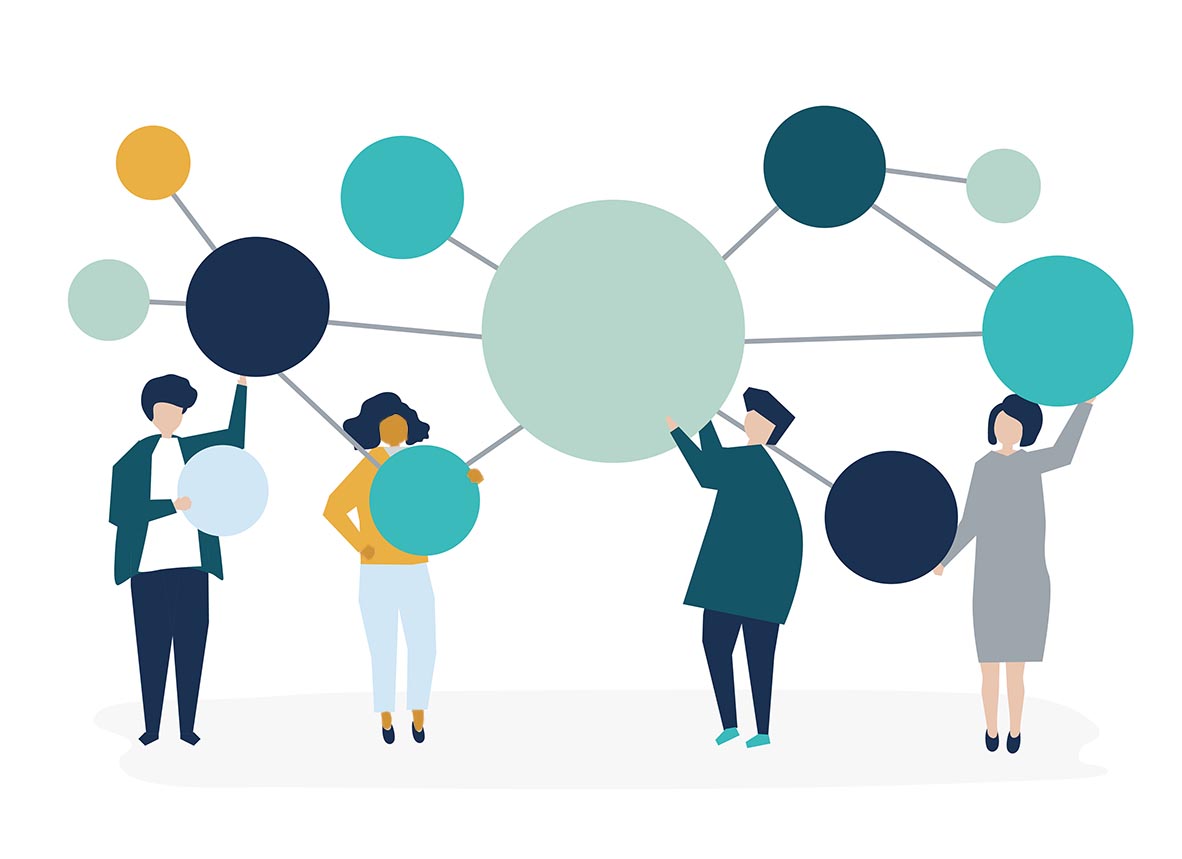 Open and respectful
We believe that the best relationships are built through discussions and we strive to be open and respectful in our daily interactions. We encourage the exchanges of ideas within our team and with our customers.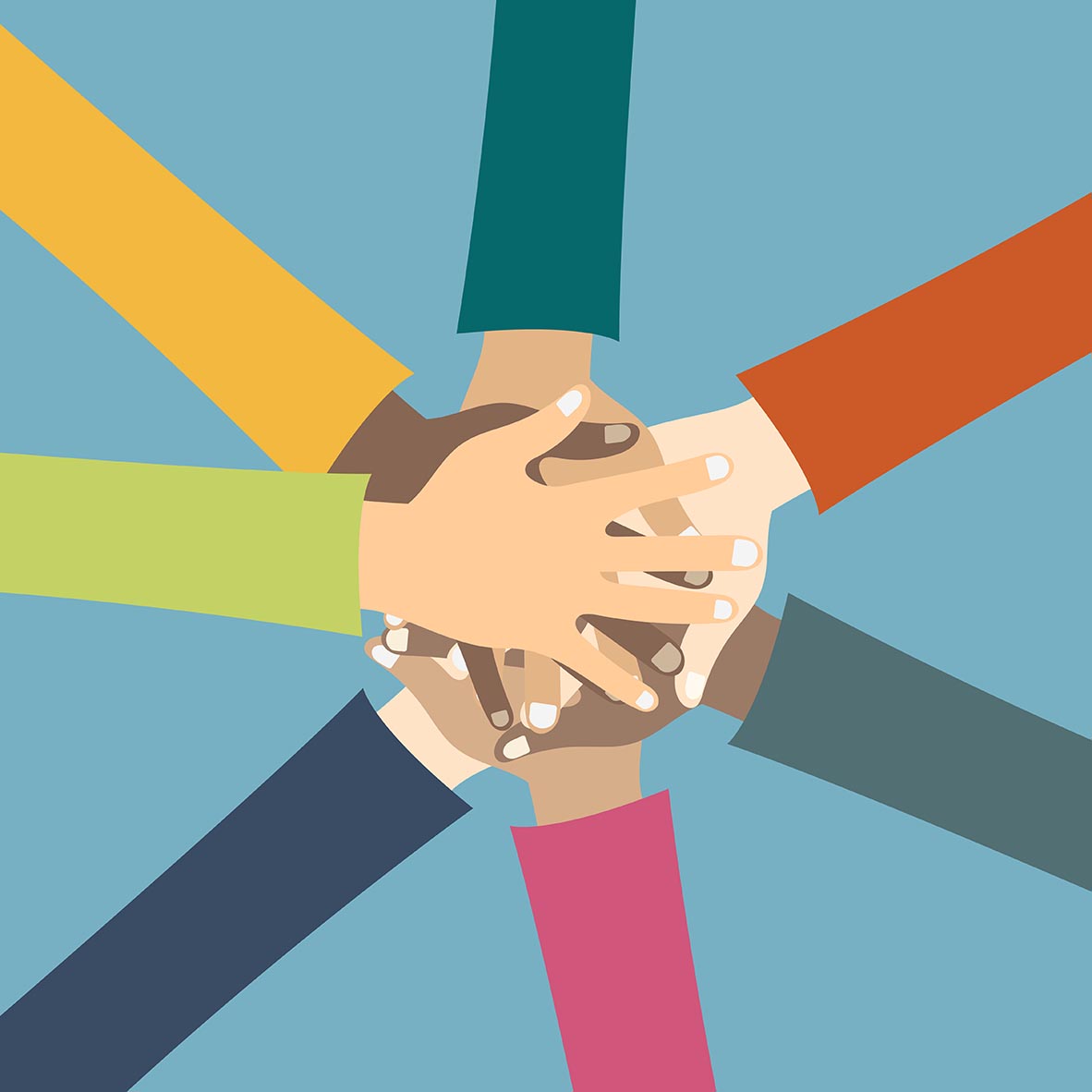 Diversity
Inclusion and respect for differences are core values of our team. We believe that diversity is a strength that provides us with multiple perspectives and enrichs our organization.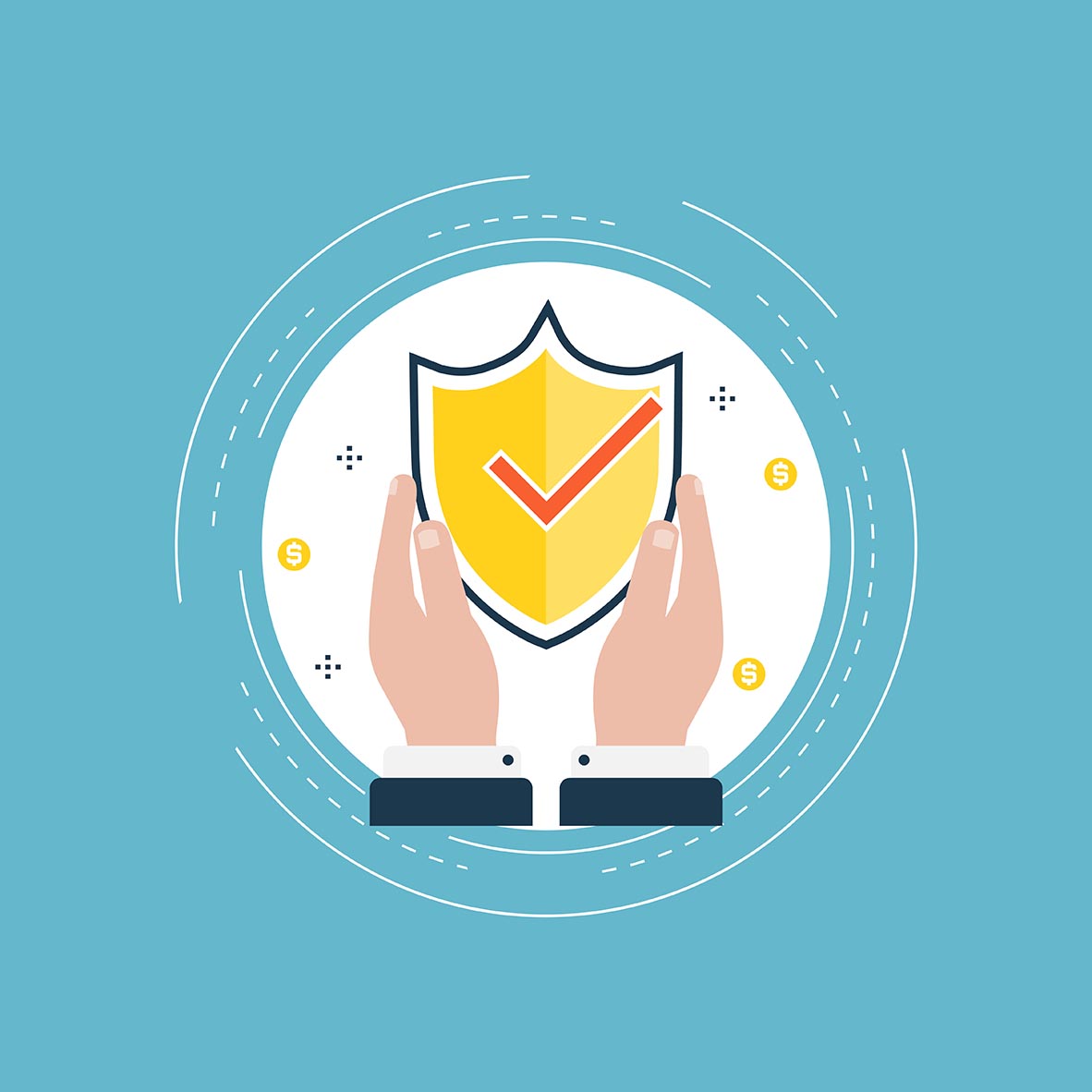 Quality
Our team is made of experienced, and in some cases certified, professionals who strive to offer the best services to our customers. Quality is at the heart of our objectives in all our work.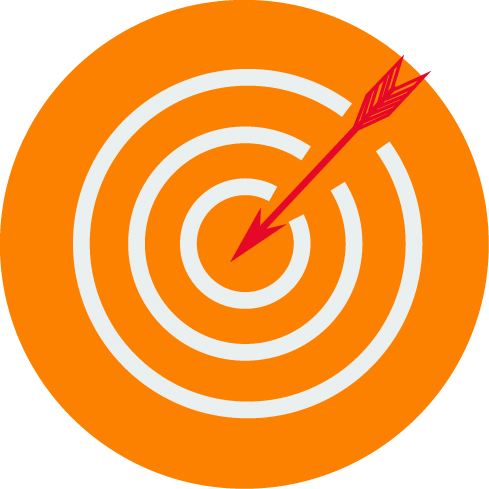 Responsibility
We own our work and are aware of the impact of what we do. We strive to provide our customers with adequate solutions and make every collaboration experience a rewarding and beneficial one.